Hi, I'm Geysler (Haysler), I'm an Art Director + Designer with extensive experience in just about everything relating to design in marketing. Take a look at some of my work and thanks for stopping by.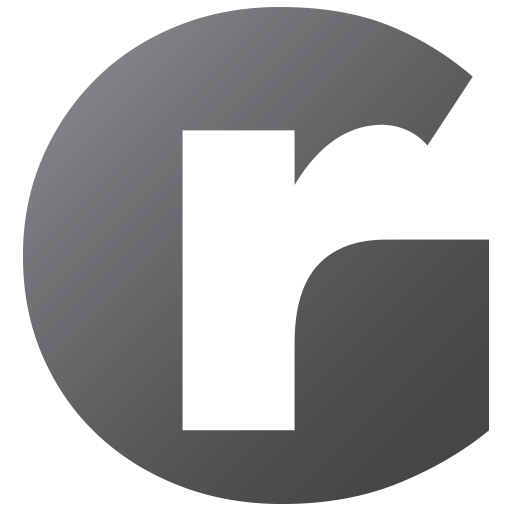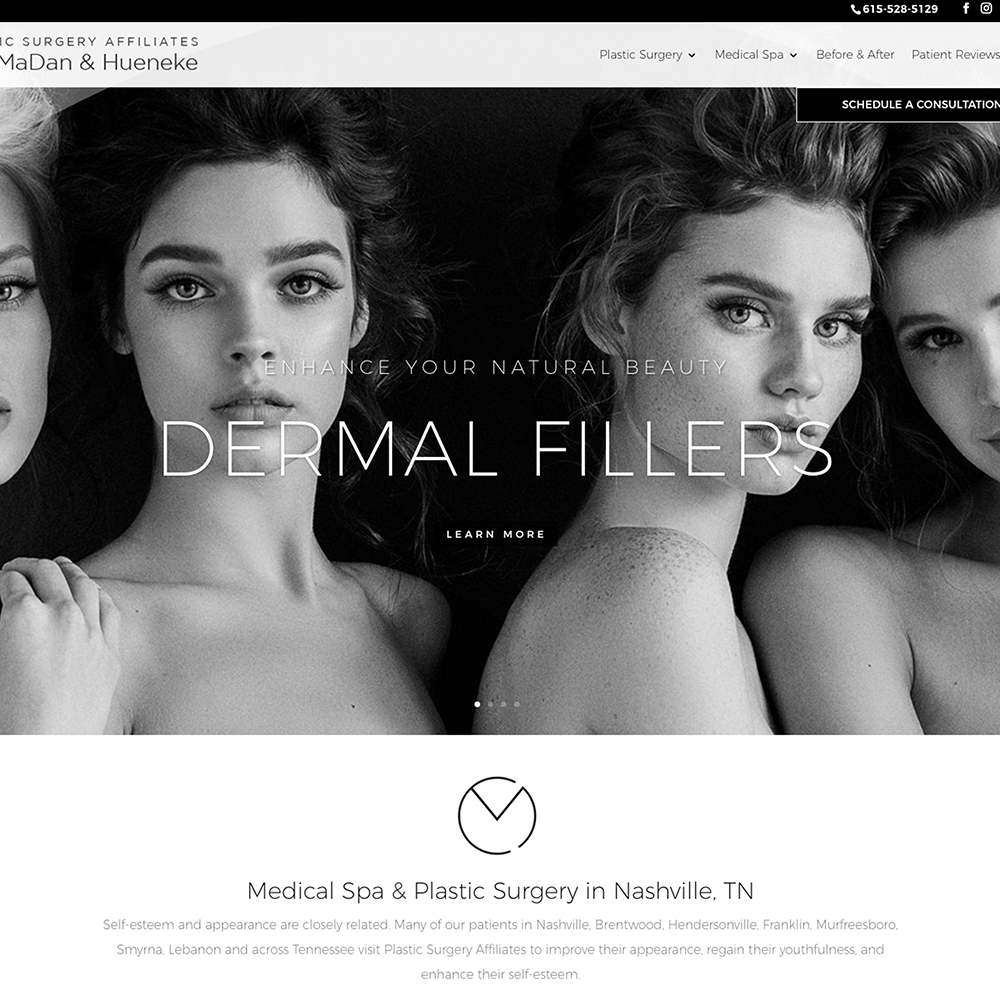 Web Design
Here are some of my recent website designs. I have designed and overseen the creation of over 150 websites, since 2013.
Over the past 15+ years, I have been working in the professional creative industry. I pride myself in making the proper design decisions and guide others in their creative process as well. To see more about my design experience, take a look at my resume below.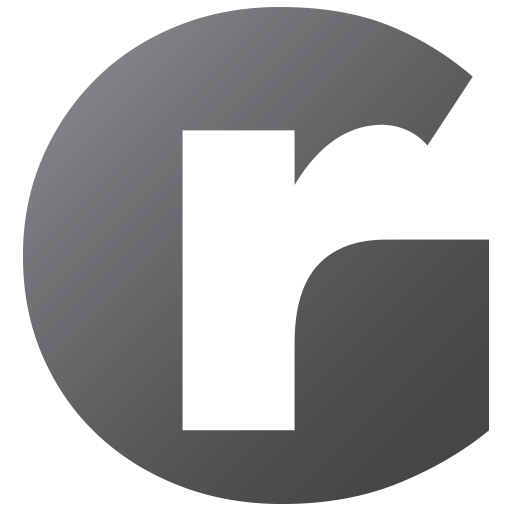 I'm a creative Art Director + Designer with over 15 years of experience executing a vast range of creative proccesses from conceptualization to delivery on multiple mediums. My excellent communication skills and strong ability to fully understand clients goals and vision, allow me to produce a cohesive and creative design solution in order to meet client expectations. I am proficient in Adobe Creative Suite, including Photoshop, InDesign, Illustrator, Adobe Pro as well as Microsoft Office Suite, and WordPress (Divi). I thrive in a fast paced work environment and have excellent organizational skills, which enables me to meet tight deadlines and maintain a high quality of work.
Photoshop – 95%

InDesign – 93%

Illustrator – 90%

Website Design – 88%

Microsoft suite – 80%
Thanks for visiting! I hope you learned a little something about myself and my design work. It would be my pleasure to talk to you and see if we are a good fit to collaborate together. I'm always ready to take on any design challenge. Thanks again, and hope to talk to you soon.