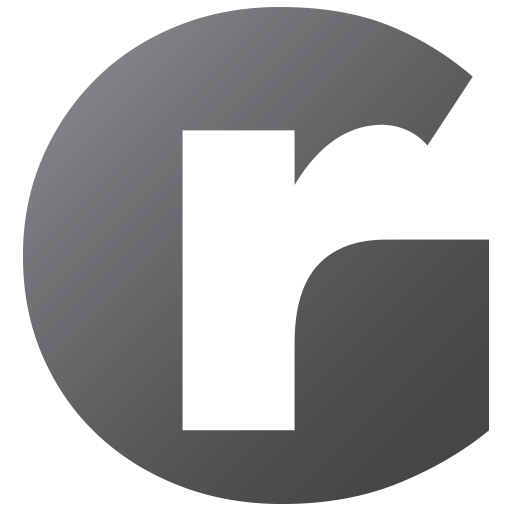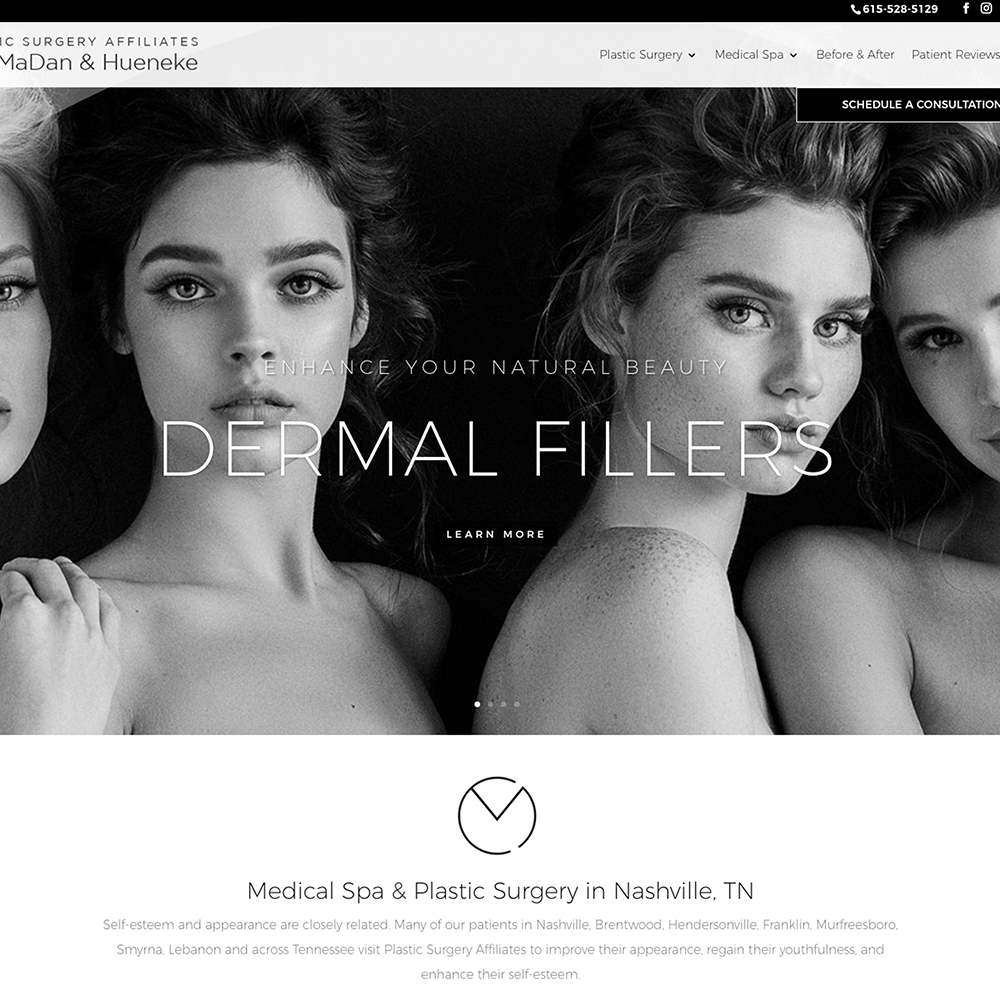 Web Design
Here are some of my recent website designs. I have designed and overseen the creation of over 150 websites, since 2013.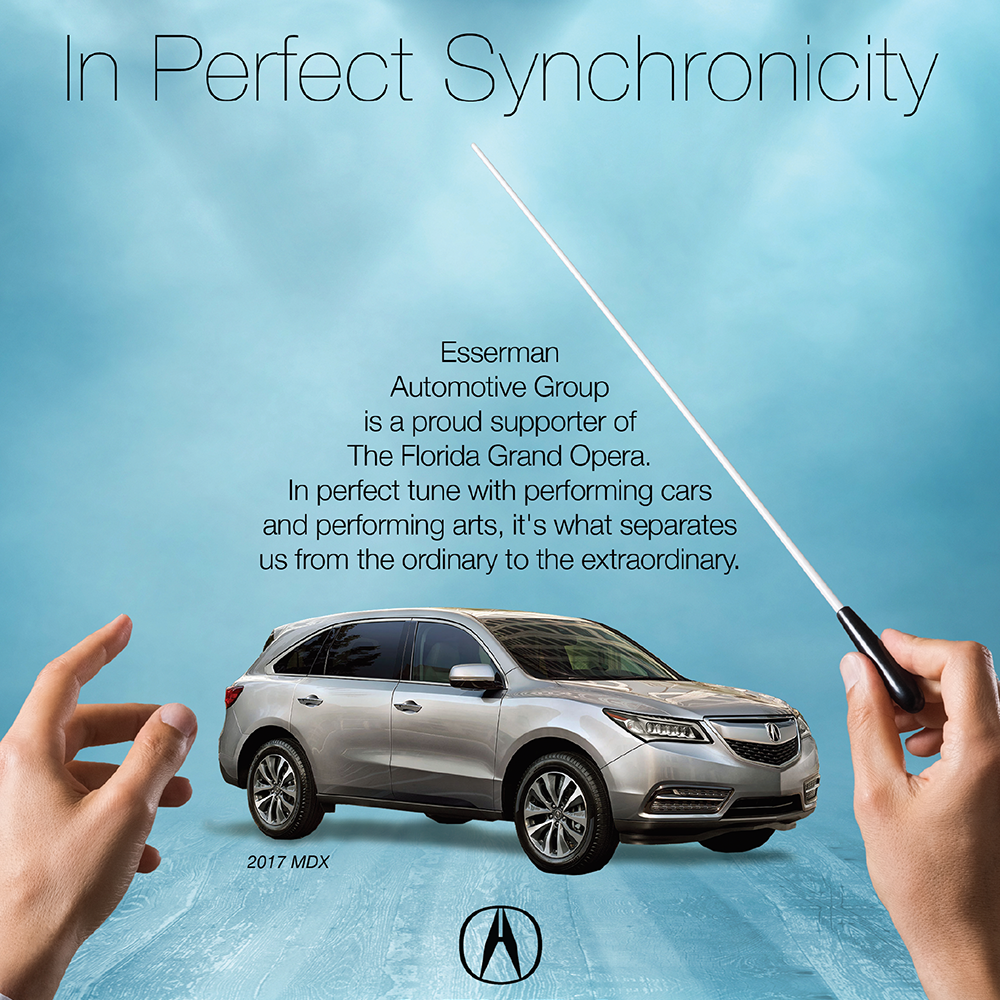 Marketing & Ad Design
Here are some diverse advertising materials I've designed and managed over the years.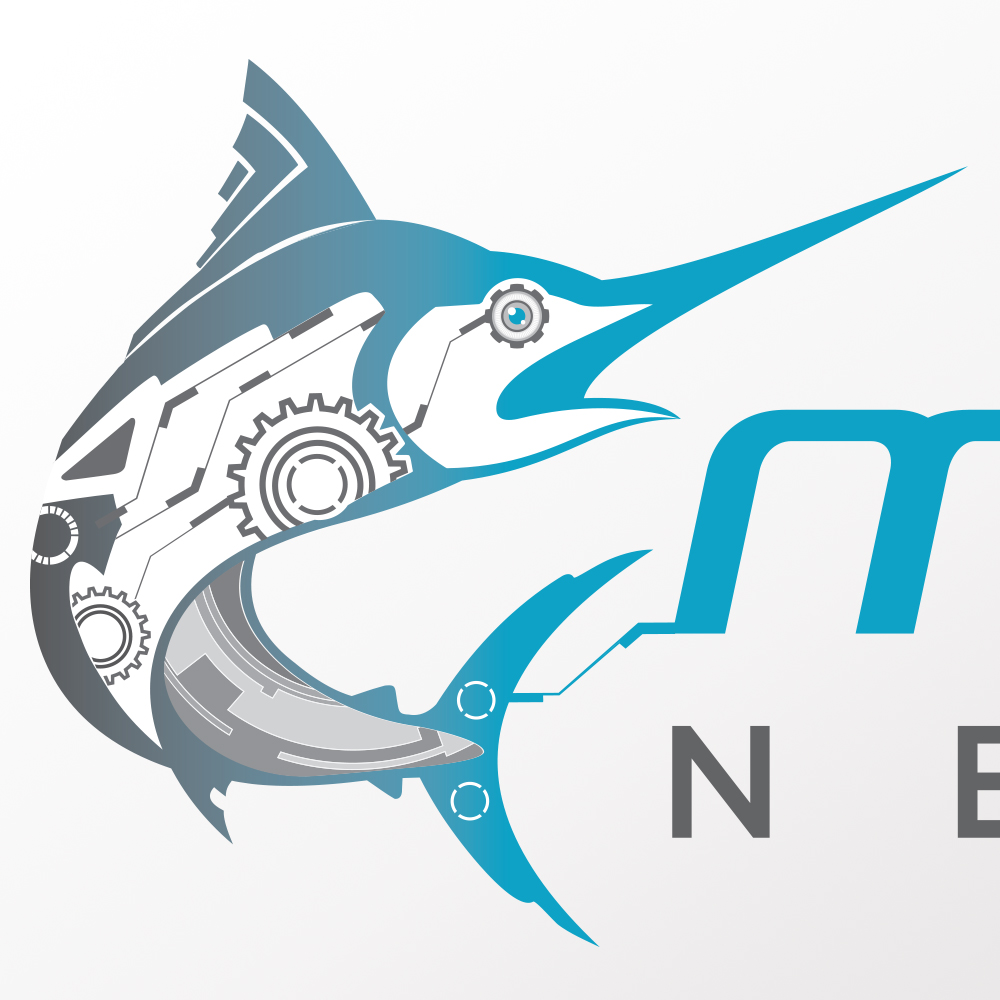 Logo & Branding
Here are some logos I've created, showing a wide variety of designs. You don't get another chance to make a first impression.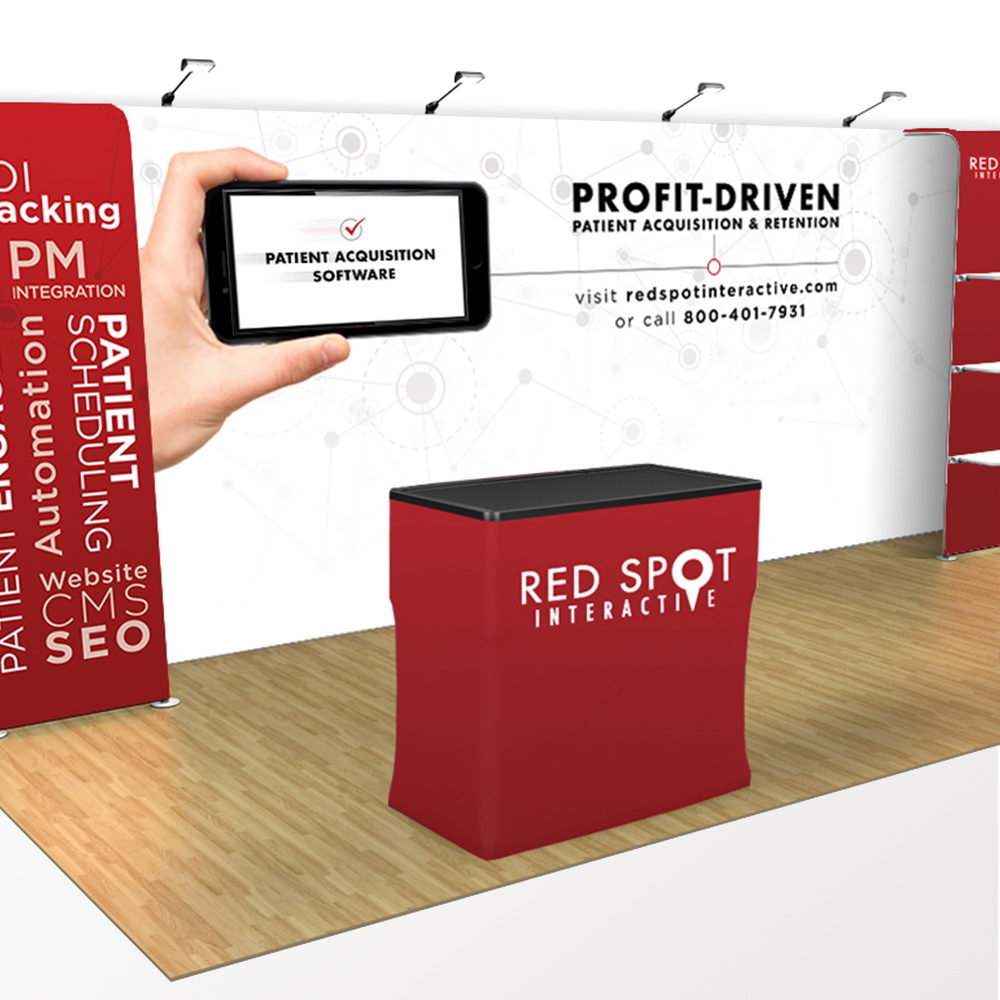 Corporate & Video
Here are some corporate designs and videos I collaborated on while at RSI.   
Thanks for visiting! I hope you learned a little something about myself and my design work. It would be my pleasure to talk to you and see if we are a good fit to collaborate together. I'm always ready to take on any design challenge. Thanks again, and hope to talk to you soon.